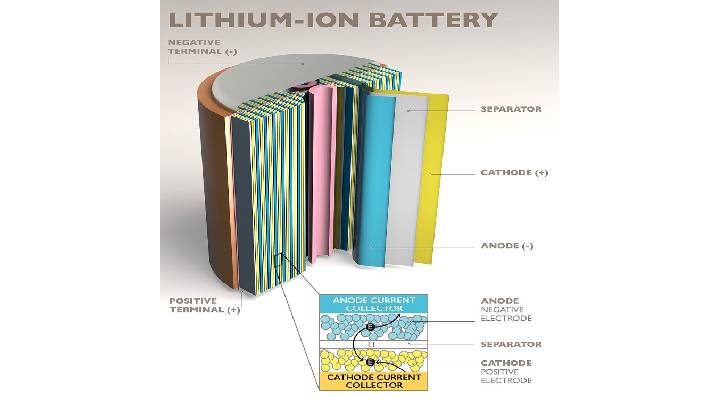 Every so often, we like to take a detailed look at the applications for which our products are used. This installment will focus on solvent recovery applications during the production of battery products. In this post we'll answer the questions:
What is solvent recovery?

How is solvent recovery used in battery liner production?

What role does heat transfer play in the process?
This is the second of a series of articles about battery power and its adjacent industries and processes. Check out the first post in the series - "Battery Storage Facility Cooling System Design."