Jim Bertram, Continuous Improvement Engineer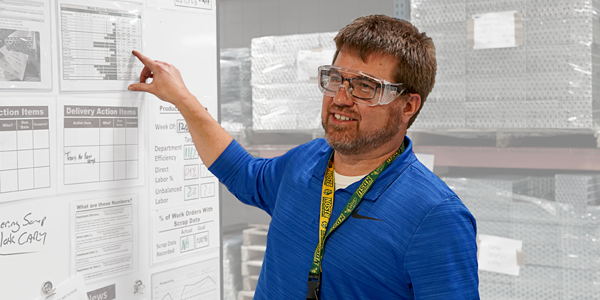 How long have you been at SRC?


3 years.

Favorite thing about working here?


I like working with the guys on the floor to help them solve their problems and make their processes better.

What do you like to do for fun?


I like hiking, playing board games with my kids and exploring the Minnesota area.